Aalen Friends of Optometry
Alumni association with the special focus
---
The non-profit and independent association Aalen Friends of Optometry e.V. stands for high-quality research and first-hand knowledge. Our passion is the active development of optics and optometry as well as the constant promotion of training and further education.
---
Registration in advance is required. Please open the respective link and enter it in the registration mask. Shortly before the event, all participants will receive the access data by email.
---
---
Binokulares Sehen und Visualtraining im Rahmen des Myopiemanagements
---
Speaker:
Stefanie Wöhrle M.Sc. Vision Science and Business (Optometry)
---
Wie sich das binokulare Sehen auf die Entwicklung einer Kurzsichtigkeit auswirkt, ist wissenschaftlich noch nicht abschließend geklärt. Die Empfehlung der Experten lautet jedoch: Die Binokularfunktionen sollten innerhalb des Myopiemanagements behandelt werden. Visualtraining dient grundsätzlich der Verbesserung bzw. Herstellung binokularer und akkommodativer Funktionen. Dadurch ist es ein interessanter und wichtiger Baustein innerhalb der Myopieversorgung. In diesem Vortrag werden anhand von Fallbeispielen grundlegende Ziele eines Visualtrainings besprochen und konkrete Übungen vorgestellt. Diese eignen sich auch gut zur Ergänzung in der Myopiekontrolle, auch für Kollegen die normalerweise kein Visualtraining anbieten. Die praktische Umsetzung innerhalb des Betriebs wird mithilfe einer softwaregestützten Anwendung gezeigt.
---
23rd & 24th September 2023
---
---
Alumni-Meeting Benediktbeuern 2023
---
Speaker:
We are happy to announce Prof. Scott Cooper, Prof. Graham Erickson, Prof. Dr. Frank Schaeffel, Prof. Dr. Thomas Neuhann, Dr. Jochen Wittibschläger and a few more outstanding highly recognized speakers!
---
---
---
---
---
Our jubilee publication is here!
---
Have a look at our final version of the Jubilee publication celebrating the 20th anniversary of the M.Sc. Vision Science and Business (Optometry).
---
---
---
---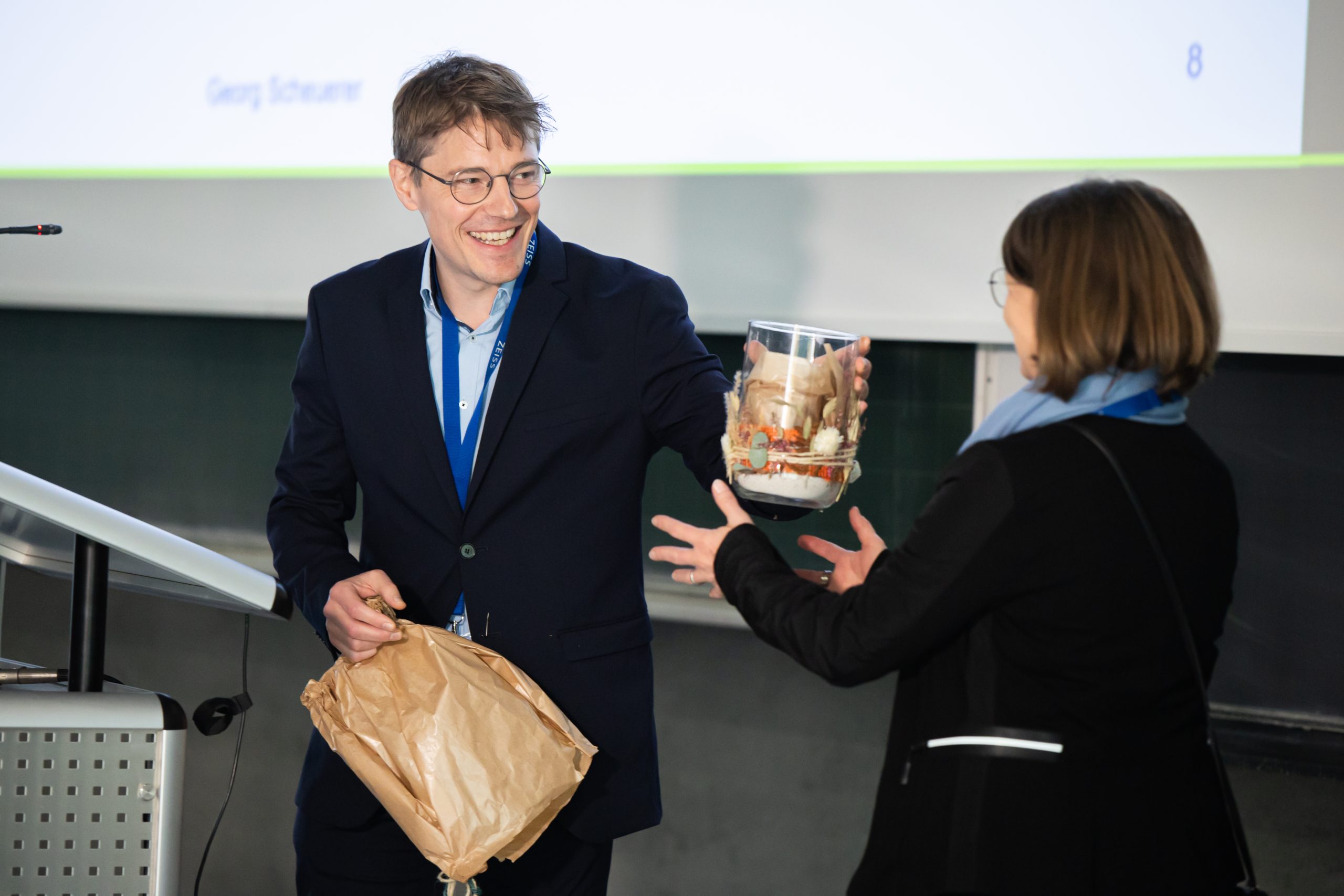 ---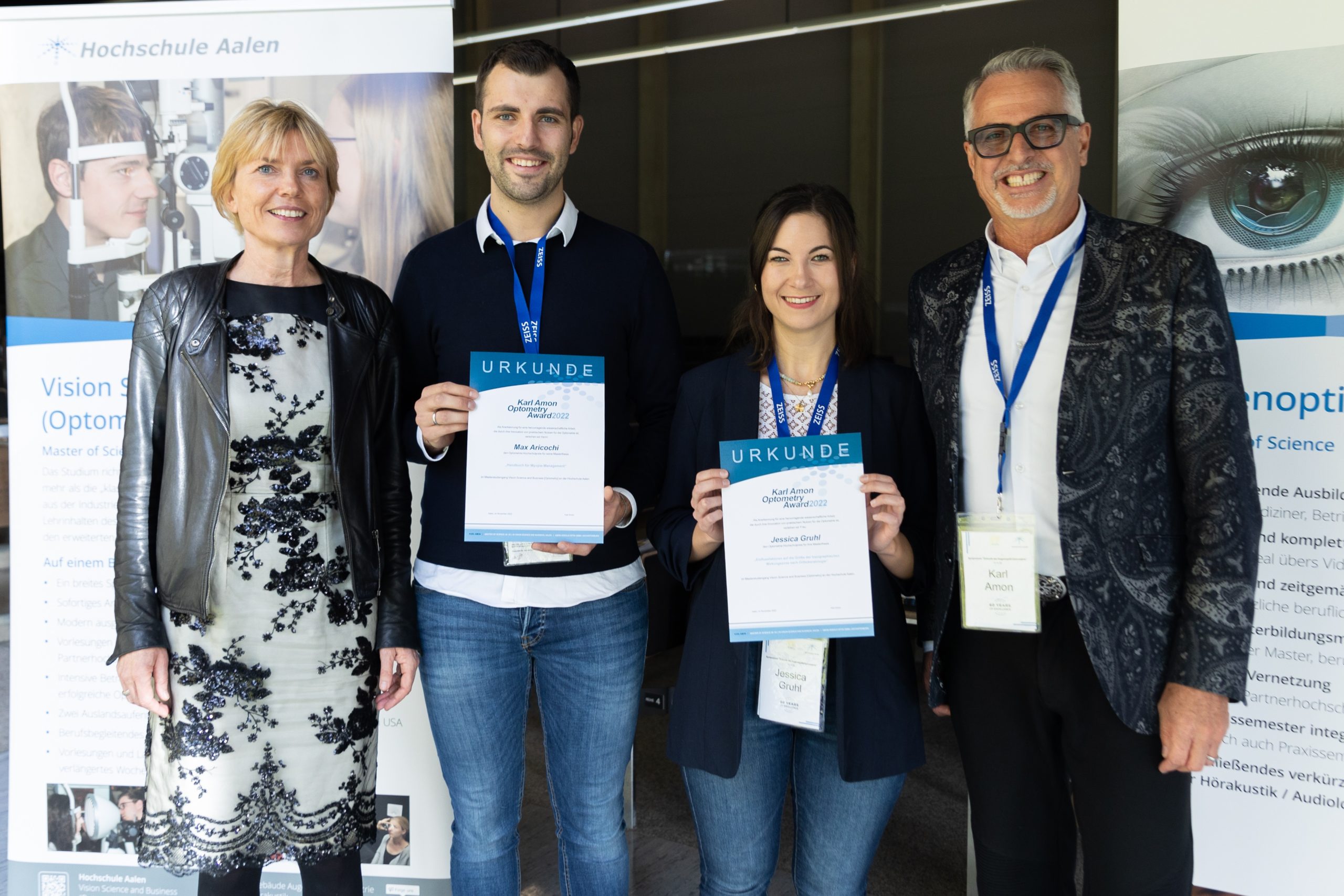 ---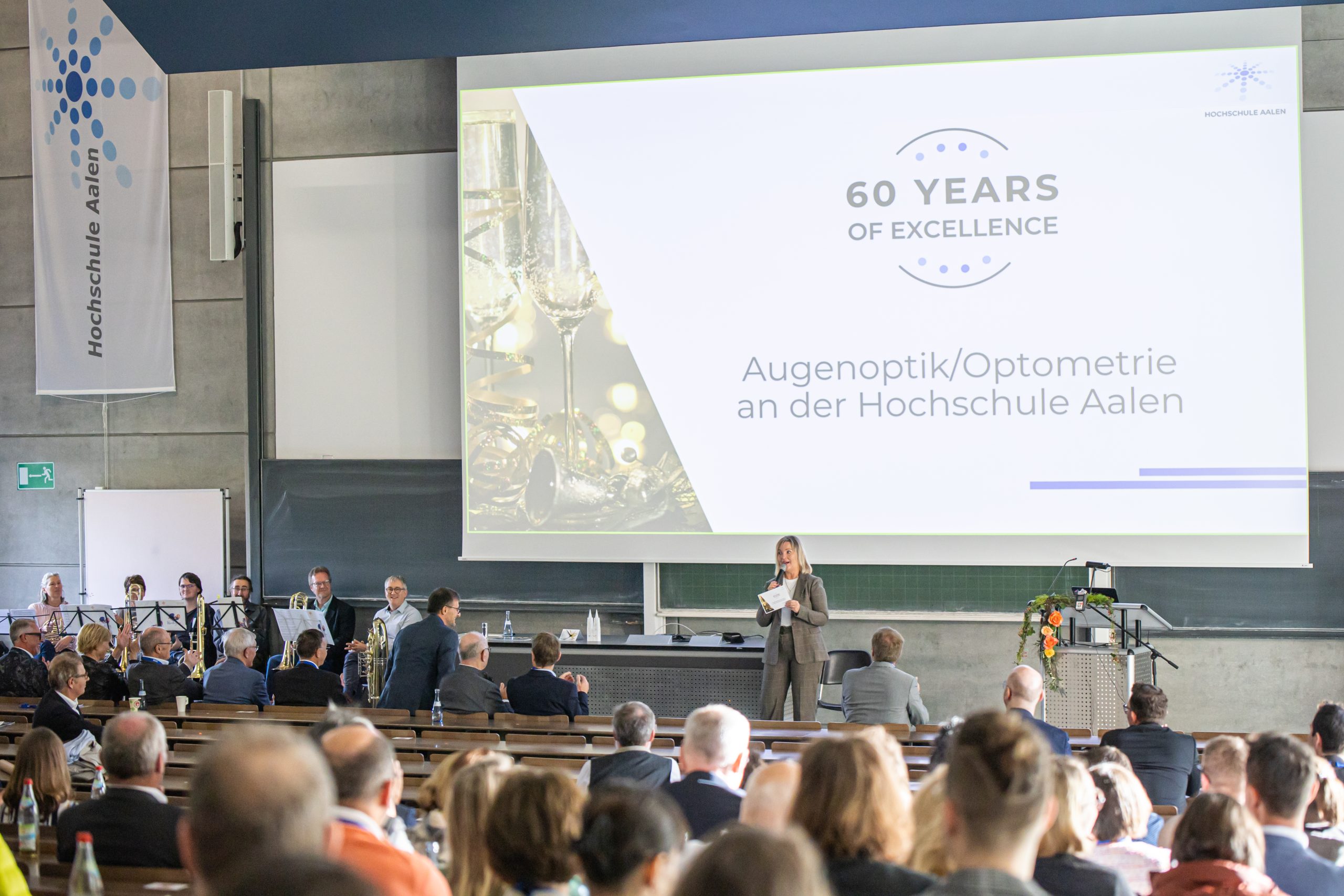 ---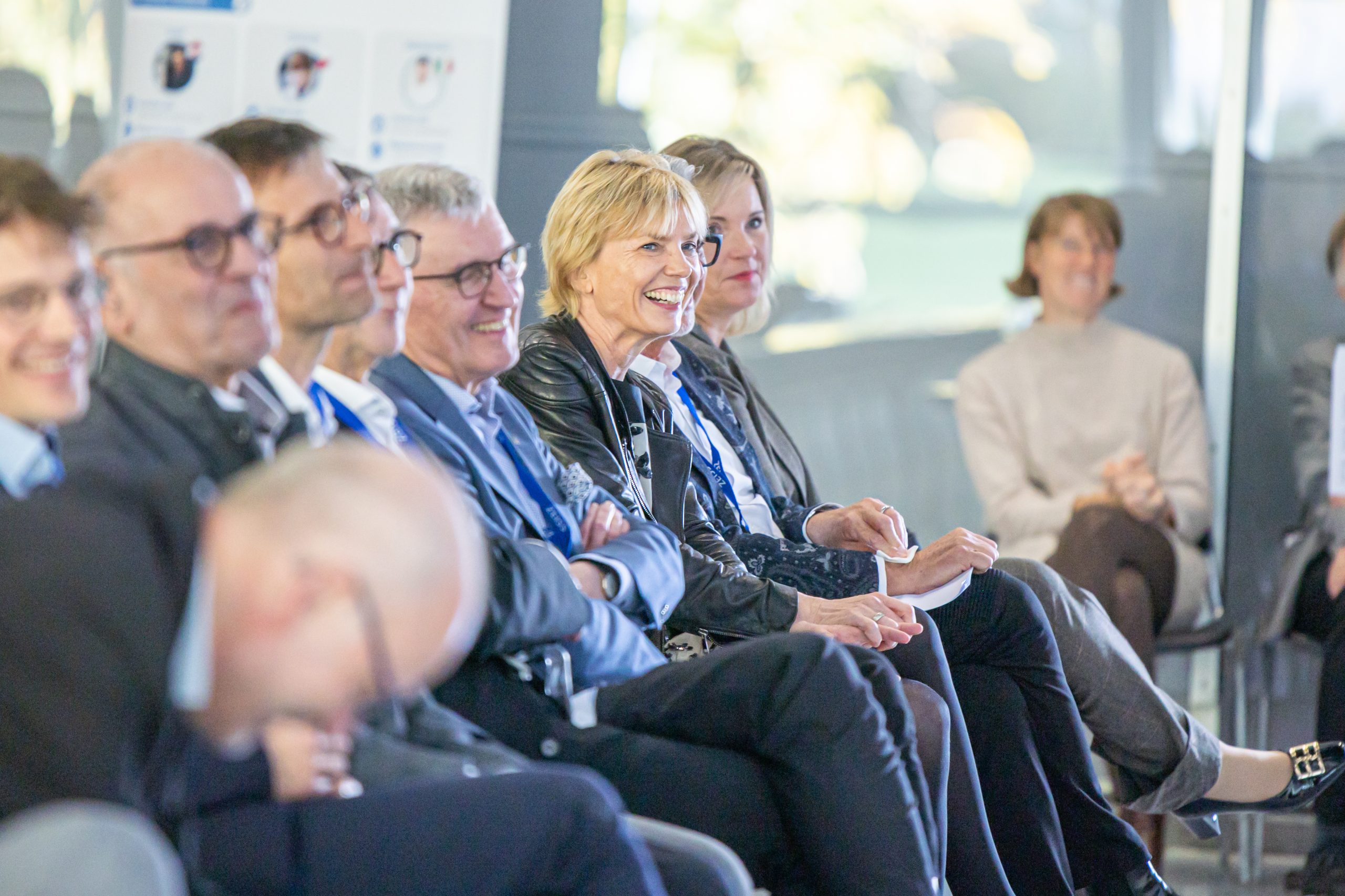 ---
---
---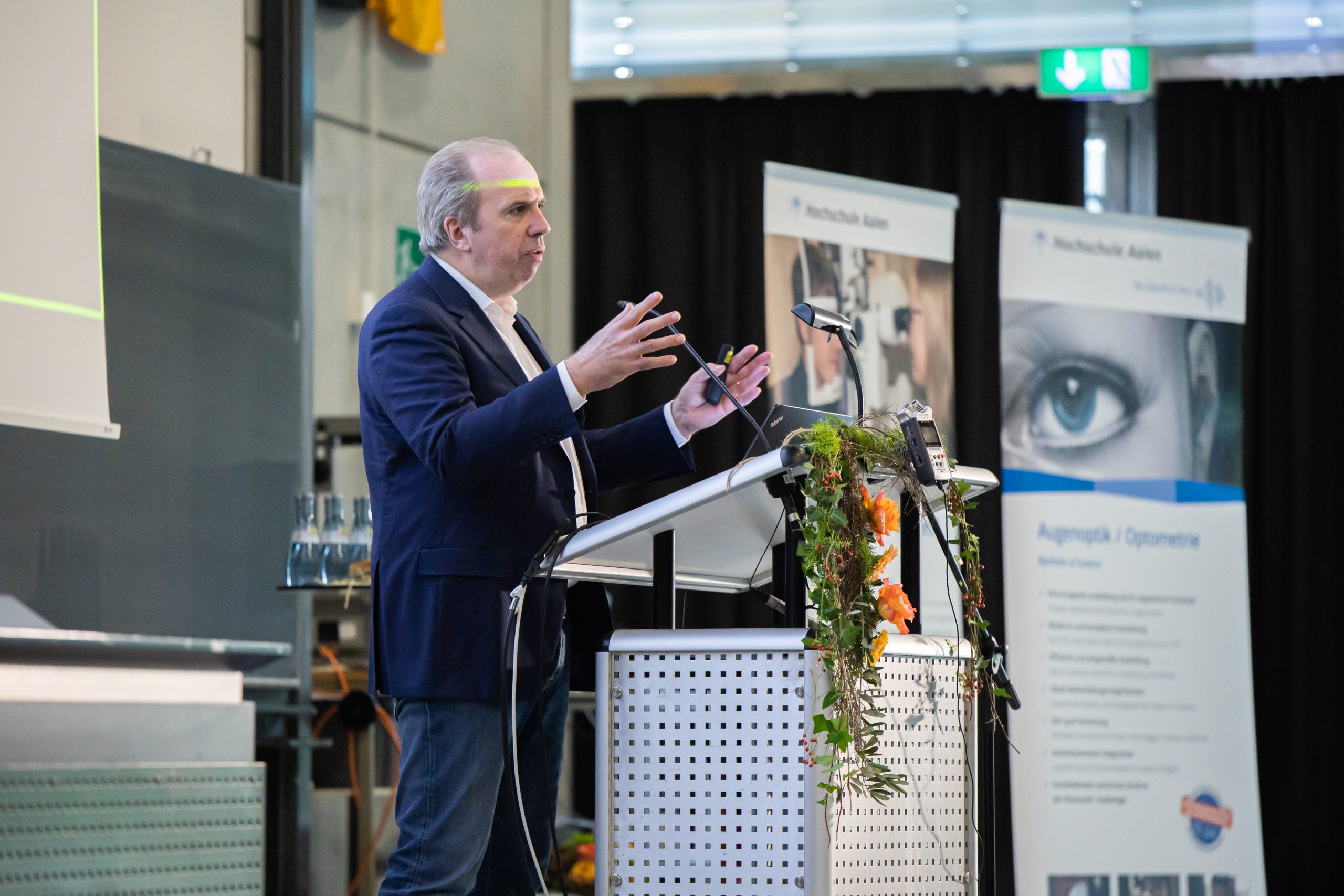 ---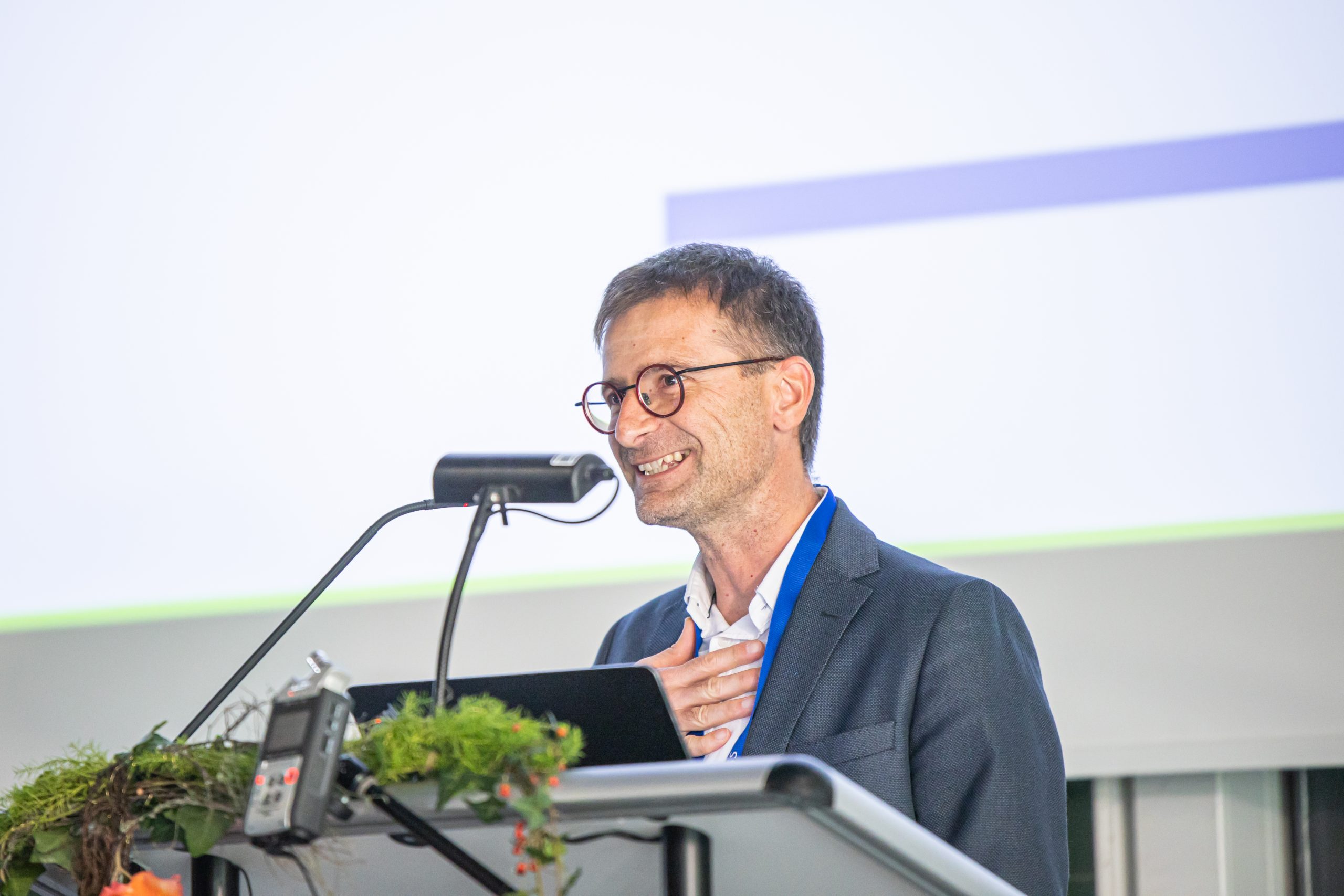 ---
---