Aalen Friends of Optometry
Alumni association with the special focus
---
The non-profit and independent association Aalen Friends of Optometry e.V. stands for high-quality research and first-hand knowledge. Our passion is the active development of optics and optometry as well as the constant promotion of training and further education.
---
Registration in advance is required. Please open the respective link and enter it in the registration mask. Shortly before the event, all participants will receive the access data by email.
---

---
---
Computer-assisted visual training
---
Speaker:
Stefanie Wöhrle, M.Sc.
---
---
Vision Therapy goes digital! Apps, software and virtual reality for vision therapy have been enriching the market for some time now. In addition to an administration program for classic visual training, this workshop also presents digital solutions for the actual training. It will show which tool is best suited in which cases and how classic visual training can be usefully supplemented with digital applications - according to the motto: the best of the analog and digital worlds!

This seminar will be held in German
---
28th & 29th September 2024
---
---
Alumni-Meeting Benediktbeuern 2024
---
Speaker:
Prof. Bina Patel, Prof. Thom Freddo, Prof. Dr. Thomas Neuhann et al.
---
Participation fee:
Members: Free - financed by annual fee
Non-members: 200.- €
---
---
---
Have a look at our Jubilee publication celebrating the 20th anniversary of the M.Sc. Vision Science and Business (Optometry).
---
---
---
---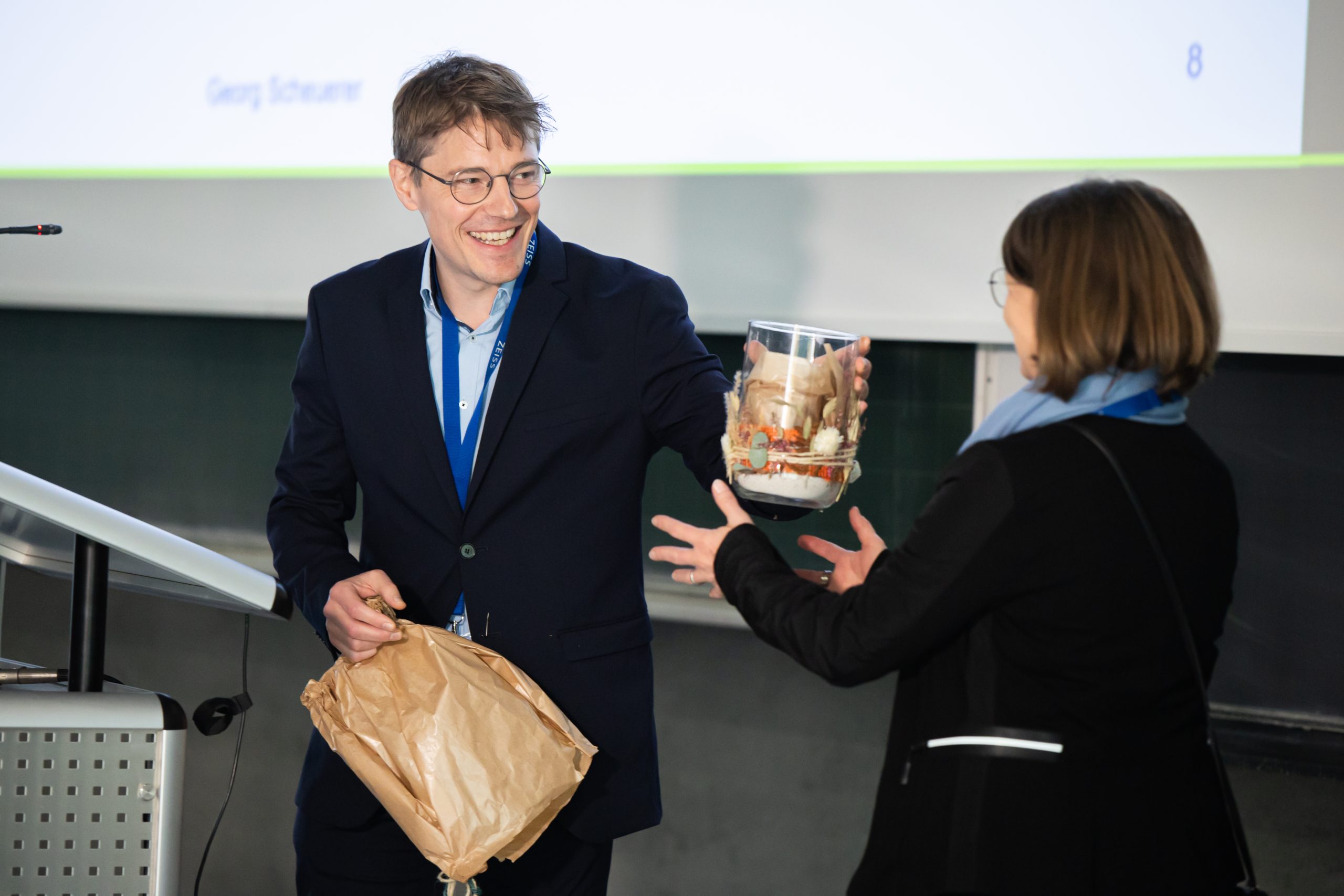 ---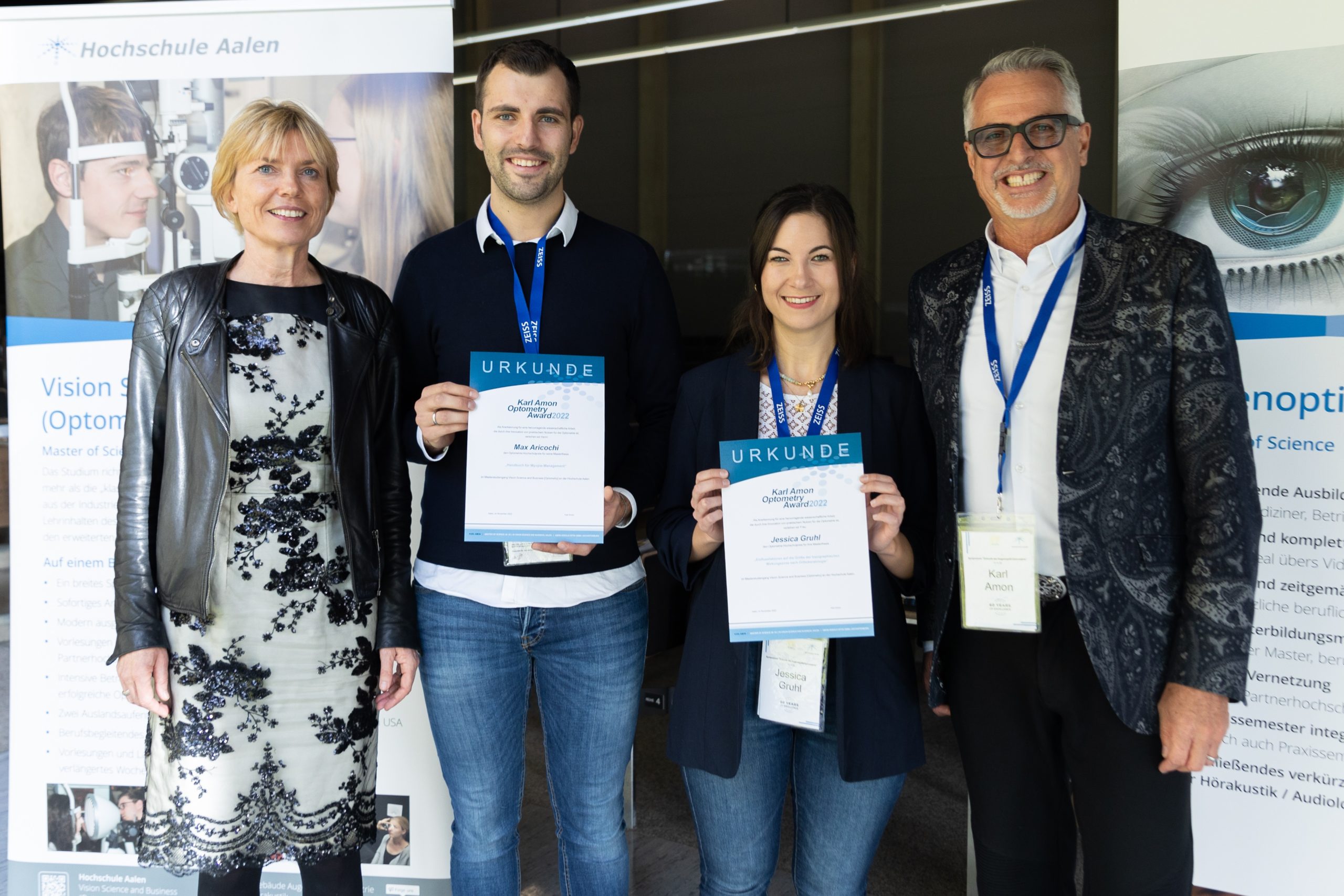 ---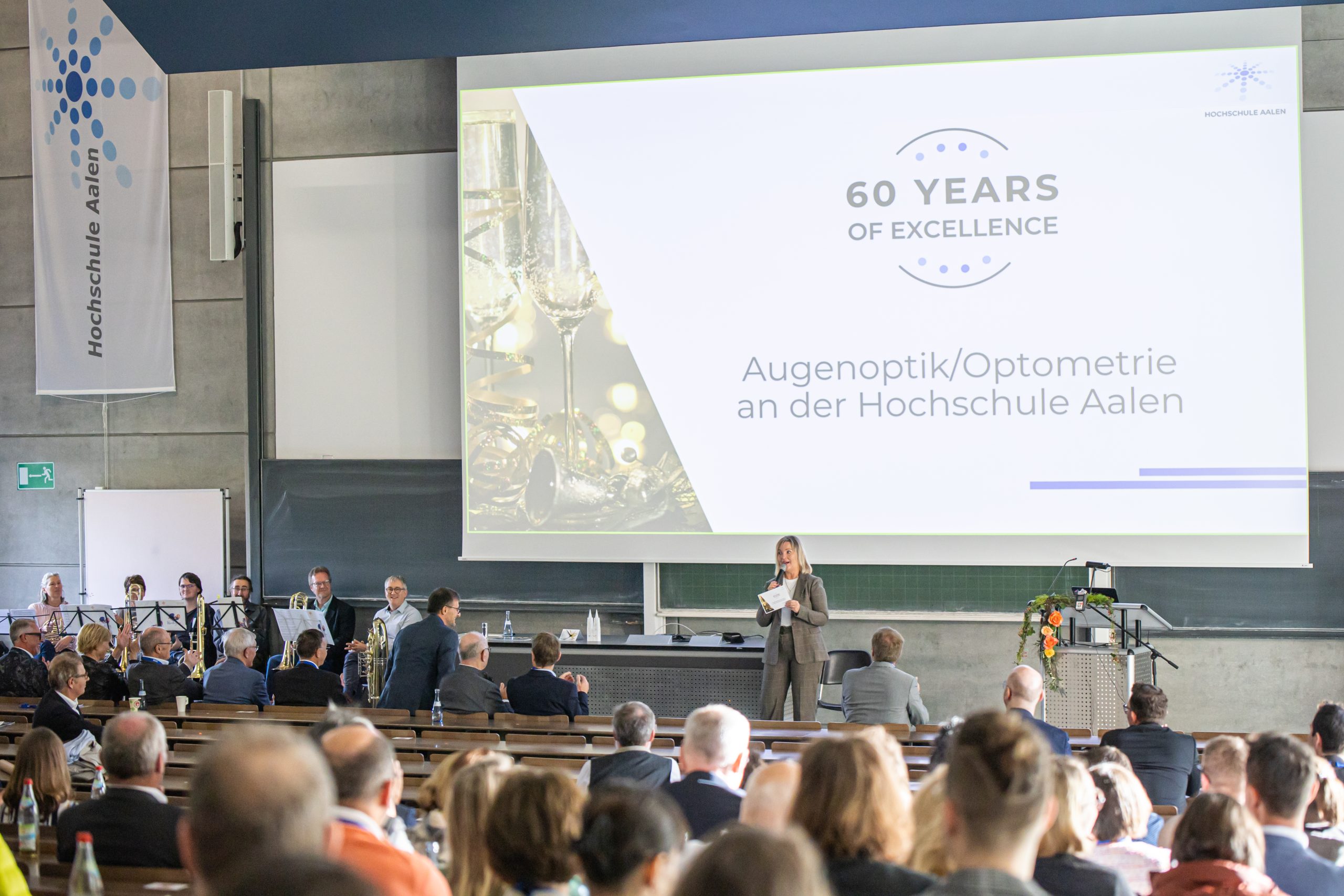 ---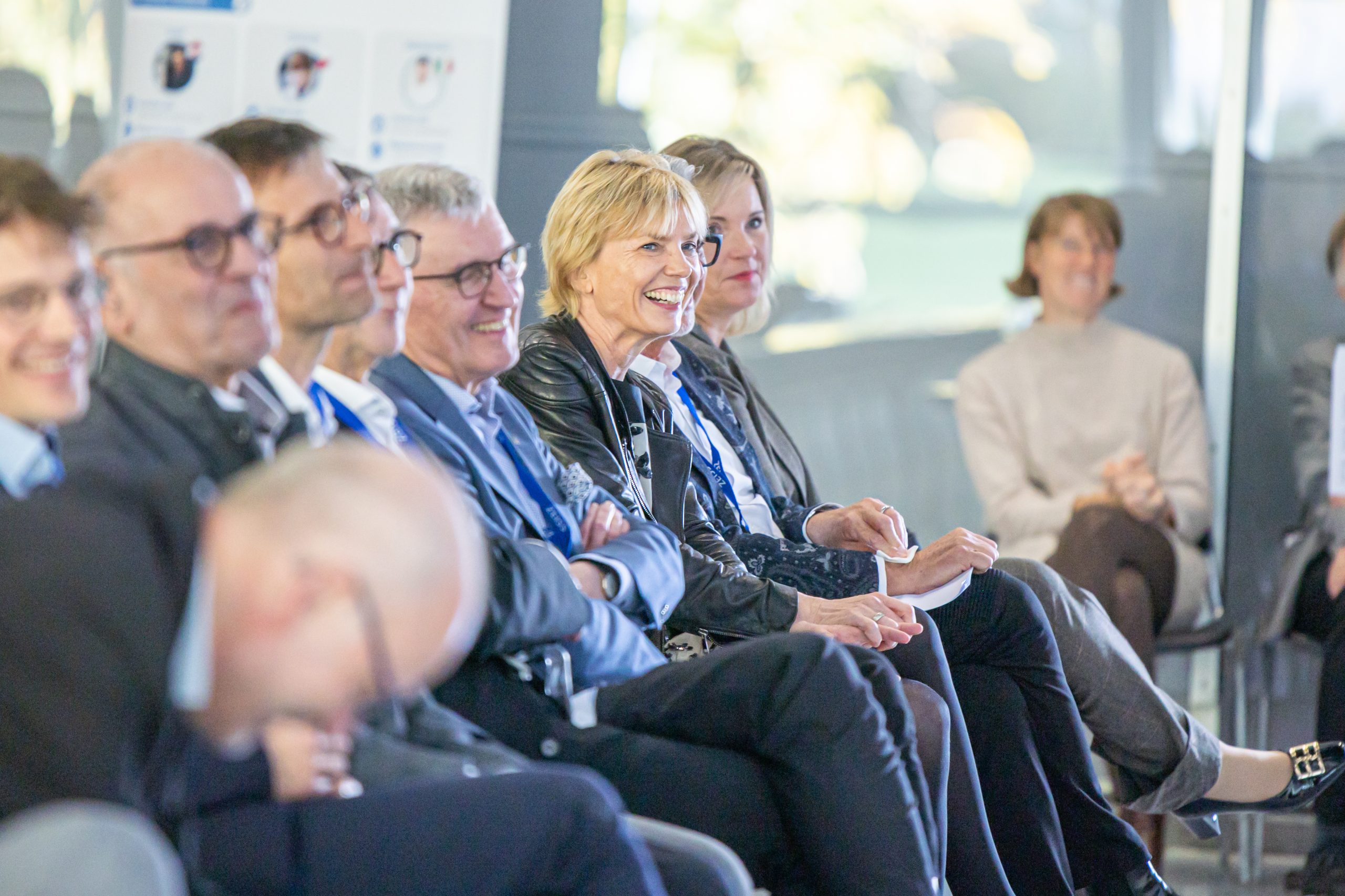 ---
---
---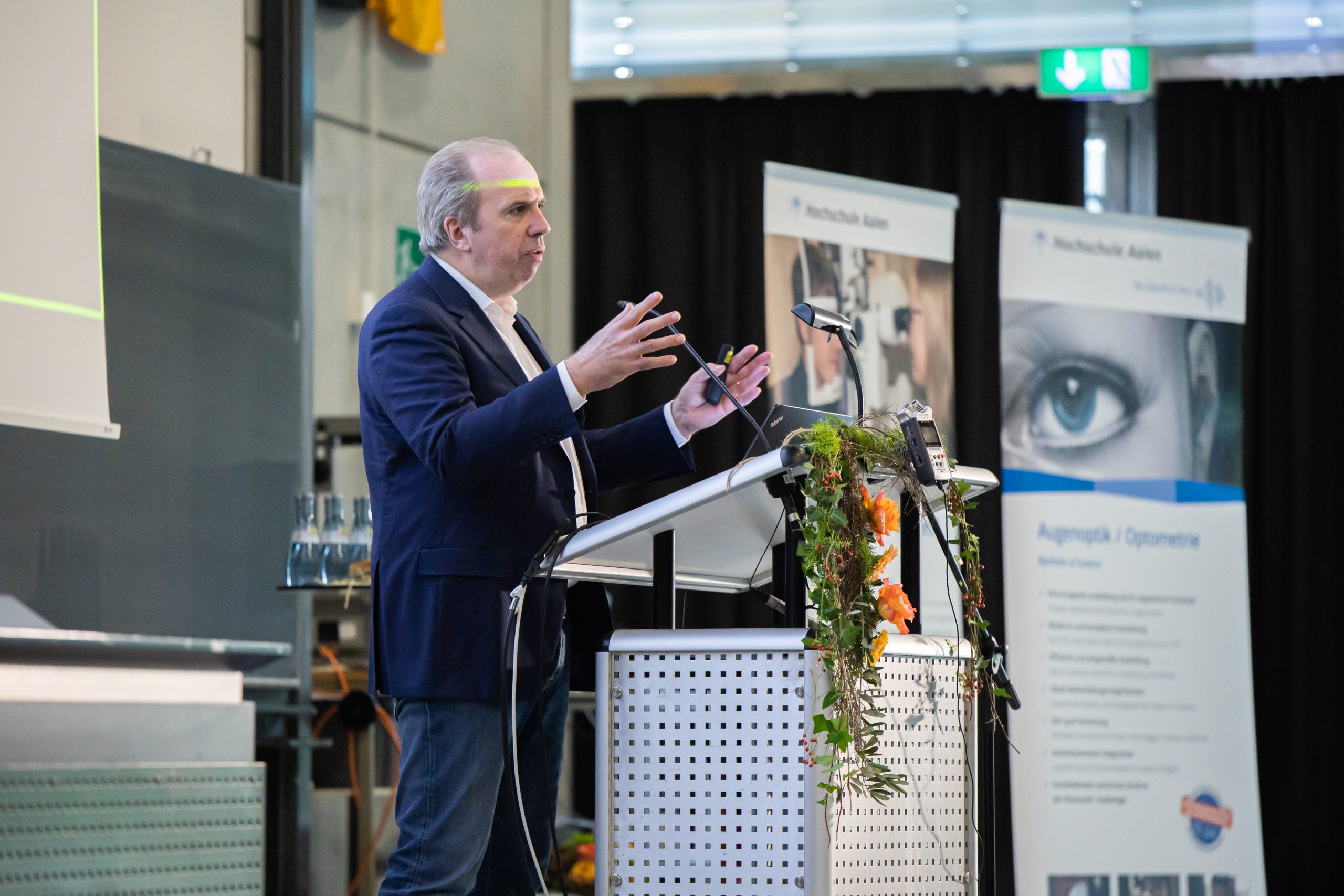 ---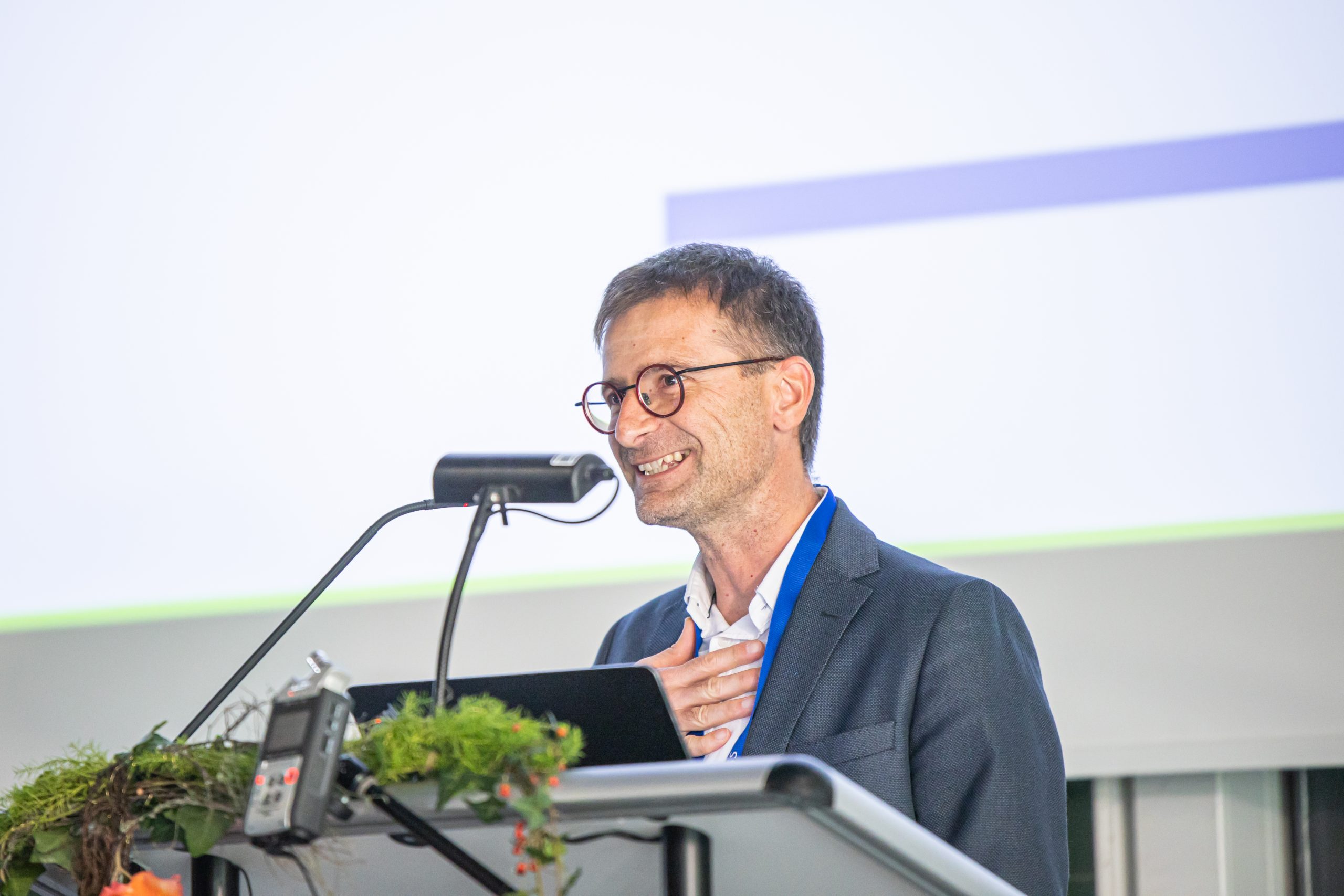 ---
---